Sports | Friday, July 06, 2018 | By Pete Walker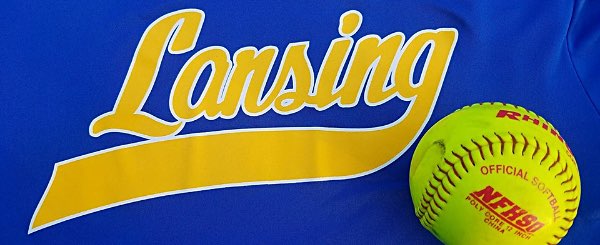 On a hot and humid night Tuesday at the Tompkins Cortland Community College softball complex, the Lansing 14U travel team suffered their first loss of the season by 1 run.
The Lansing team started out strong behind good pitching from Lindsey Fish and great defense led by veteran catcher Iris Boreman. In the top of the 2nd, Boreman started the Lansing offense off with a well-placed double to left center field which was followed up by an epic 9-pitch at bat by Brooklyn Walker, where she fouled off 6 pitches and took the count to full before hitting a hard ground ball between short and third, scoring Boreman. Zoe Wierson and Jaeda Broaster each had quality at bats, plating Walker and scoring runs on aggressive base running.