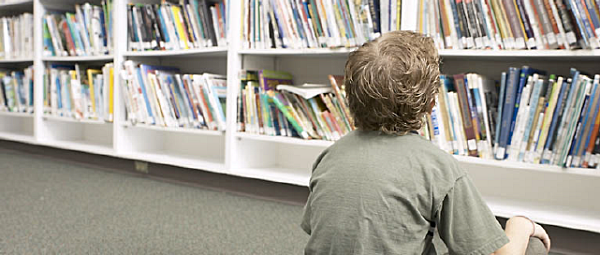 Visions Federal Credit Union helped the Children's Reading Connection (CRC) launch their new READ.SING.LOVE.BOOKS campaign at their soon-to-be-open Ithaca branch location at 410 Elmira Road near Home Depot and Kohl's.
Visions committed $17,500 from their Visions Cares initiative to support the community-wide literacy campaign. $10,000 of this commitment was donated as a matching grant challenging the Tompkins County community to step up their support of the CRC. This donation from Visions will help the CRC fulfill its commitment to provide every Pre-K and Head Start child in Tompkins County a set of books that will come as special gifts before the holidays.
It will also allow the CRC to provide the Sing Me a Story set, which consists of six books read and sung by John Simon and Cal Walker. Every Ithaca Central School District Pre-K child and Pre-K child at the Downtown Ithaca Children's Center will receive a set. Sets will also go to all of the public libraries in Tompkins County so that families across the area can check them out.
"Learning to read is a foundational building block for many successes in life. Through our unique partnership with the Children's Reading Connection, we are putting books in the hands of those who need them most – and helping to unlock doors to unlimited potential by doing so," said Timothy Strong, Community Development Manager at Visions Federal Credit Union.
Visions Cares is a way for the credit union to show their commitment to the communities they are part of. Visions Cares celebrates all that Visions does to help make the communities in their various markets better.
The donation helped Visions surpass their yearly goal of donating at least $1 million to organizations throughout their communities.
"Now more than ever in this time of uncertainly and stress, children need the calm and comfort of children's books and read-aloud experiences. Visions has helped Children's Reading Connection give families what they need in this time of crisis. These books will build a strong foundation for literacy, learning, love, and life," said Brigid Hubberman, President and CEO of Children's Reading Connection.
v16i47