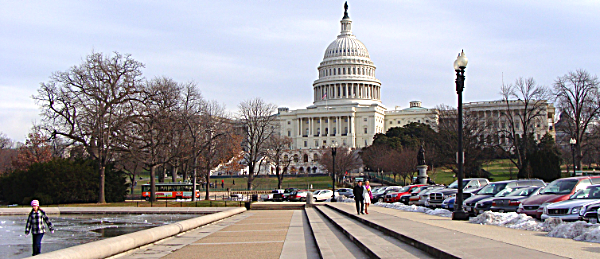 Washington, DC - Congressman Tom Reed announced he has introduced a bill help save money, reduce destruction and prevent the loss of lives in disaster-prone areas following the recent flooding in the Finger Lakes and Southern Tier along with his colleagues Rep. Mario Diaz-Balart (R-FL) and Rep. Peter Defazio (D-OR).
"From the flooding across our communities, to the hurricane in the Carolinas and the wildfires in California we care about those who have been impacted by the devastating effects of natural disasters," Reed said. "We want to ensure our friends and neighbors are incentived to rebuild with materials which have a chance of withstanding the next disaster."
"When it comes to a catastrophic earthquake hitting the Pacific Northwest—it's not a matter of if but when," said Rep. Peter DeFazio . "Encouraging the use of resilient materials when re-building after a disaster will protect Oregonians' lives and property should another disaster strike."
"Building our homes and communities using resilient construction is the best defense against natural disasters," Rep. Mario Diaz-Balart said. "I am proud to support this bill that incentivizes homeowners and business owners to use these proven mitigation techniques that can save both lives and taxpayer dollars. We should not take the threat of hurricanes and other natural disasters lightly and must do everything we can to protect our families."
The Disaster Savings and Resilient Construction Act will provide a tax credit to homeowners or building owners who use resilient construction techniques when building and renovating homes and commercial structures in federally declared disaster areas.
When a federal disaster is declared, taxpayers' dollars are used to help rebuild communities and cities around the country. Research shows investing in resilient construction during the rebuild will help limit the need for emergency funding in the future.
Reed has also delivered a letter to the President urging him to declare a major disaster as a result of the damage caused from severe storms on August 13 through August 18, 2018.
v14i38