Hunkered down in the middle of Winter Storm Stella, plans all shot to hell, I'm forced to think of this summer and what beautiful (and warm) experiences lay in wait. They are there, lurking, waiting to pounce, and if I'm not ready I'll miss the great parts entirely.
Have you taken off on a long weekend or a vacation only to find, as you are driving on your way home that you should have done something, eaten somewhere or visited a place that would have added a great deal to the journey? Yeah, me too. Almost every time.
Well, maybe I can help. Do your research before you leave!
Tip #1. Americantowns.com. You can find almost any town in the country and have an instant directory of restaurants, attractions, parks, museums and festivals – anything you'd like to do. Me? Food and wine first, then museums, then follow my nose.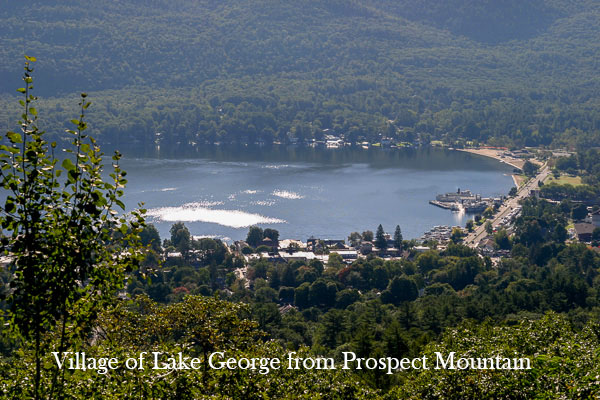 Lake George is on our summer schedule. It's a simple task to find Lake George on the page, and you will be led to a myriad of choices – everything you ever wanted to know and then some. Italian food? You have lots of restaurants to choose from, though Mario's tops my list. We attended the Americade motorcycle rally for many years in Lake George. Mario's has become a favorite - mainly because of its outgoing and friendly staff – and some of the best food in the state.
Americantowns.com can't post everything – but they try.
Tip #2. Another great site is tripadvisor.com. It's pretty easy to drill down to exactly what you want. For attractions, Lake George Steamboat Company, Prospect Mountain, Waterslide World (I'm pretty sure they're shut down this week) and Fort William Henry show on the list.
Fort William Henry is worth a visit. It's a gateway to fascinating piece of Revolutionary War history. But I digress.
Finding hotels is easy on trip advisor. You can sort by price, amenities, food and a variety of other parameters. Trip Advisor encourages you to write reviews of your experiences at each of the places you visit. Let others know if you were treated well – or not. That's important too.
In preparation for our motorcycle trip through Nova Scotia, New Brunswick and Quebec last year, we thought we'd be intelligent and plan ahead, so we picked up travel guides. I'd like to say they were worthwhile, but they all made it into the recycling bin. Pages and pages of ads in microscopic text caused our eyes to glaze over. The information we really wanted was in about 20 (difficult to find) pages of the 200 page books. I understand that advertisement is what makes the guides viable, but jeez…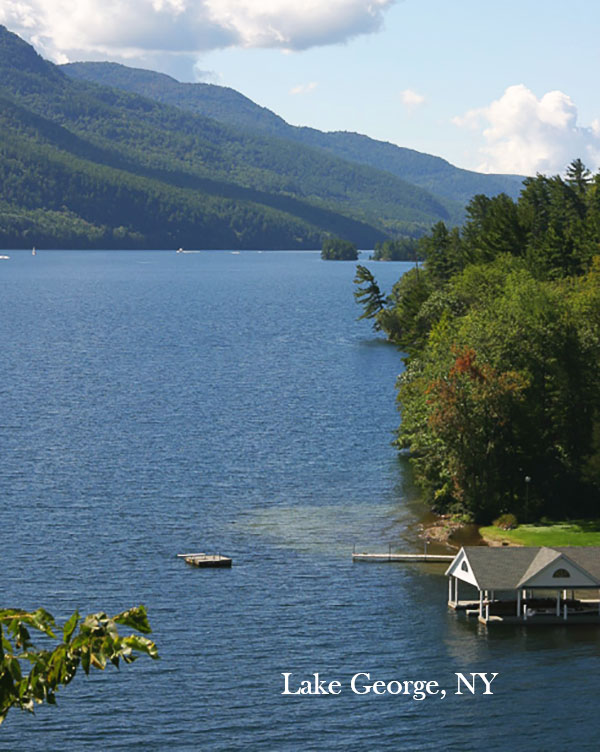 Tip #3. My almost last suggestion is to actually talk with people who have been where you want to go. All you have to do is go on Facebook and ask for ideas on, say, Toronto. Expect a flood of replies, some with really good ideas. Yes, Toronto is on our list. We went a number of years ago to see "Phantom of the Opera" and the Royal Ontario Museum.
What did the kids remember? The hot tub on the top floor of the hotel. Go figure. At least it was within reach.
The point is, use the comments from your friends and contacts to be a starting place, not the end-all. Once you have an idea from them, do your research! You'll be surprised what you find. On to #4.
Tip #4. Really last. Pinterest has become the number one research site for vacationers.
I haven't been hit with the Pinterest bug yet, but on my very first search for Toronto, "Toronto's Best Kept Secrets" came up with some fascinating ideas for enjoying a long weekend. Maybe this Pinterest thing might take off… Who knows!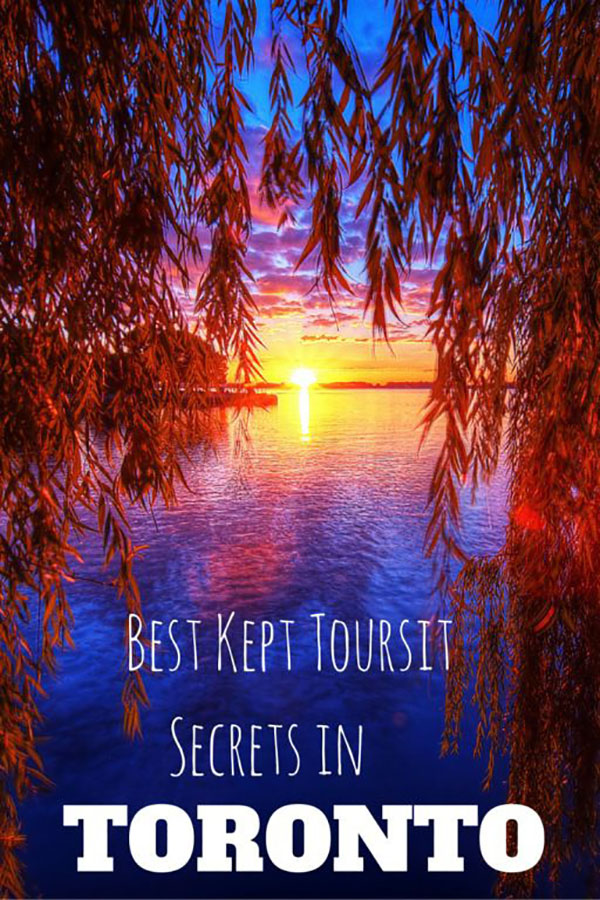 This image on Pinterest connects to a great Web site with Toronto travel tips.
.
Many of the images on Pinterest are gateways to web sites that can be very useful – so use them!
It's not too early to plan for those long weekends and family vacations. Do your research, plan ahead and please, for your sanity, allow for some lazy time. Play can be hard work!
Until next time – providing I can get out of the driveway. Right now, even the mail box is not within reach…
---
'Within Reach' highlights the food, wine and fun of places 'within Reach' of Lansing NY. Of course, your reach extends exactly as far as you want it to. I am
Monroe Payne, Uncle Monte
to some. Come with me as I visit, taste and play in our own back yard, the beautiful Finger Lakes of Central New York.
v13i11
3024