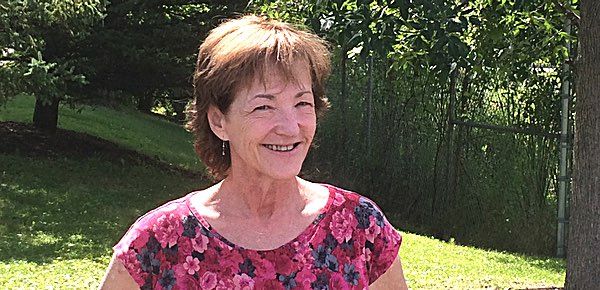 Tompkins County's Director of Recycling and Materials Management Barbara Eckstrom has been elected to the National Recycling Coalition (NRC) Board of Directors.
The elections were held during the 2017 Resource Recycling Conference in Minneapolis, MN. The NRC is a non-profit organization that is focused on the promotion and enhancement of recycling in the United States, with a network of more than 6,000 members that extends across waste reduction, reuse, recycling, and composting.
Eckstrom was appointed Tompkins County's first ever Solid Waste Manager in 1989, and oversaw the closing of the old County landfills and implementation of several successful recycling programs.
Under Eckstrom's leadership, the County has achieved a 60% waste diversion rate, and in recent years introduced food scraps recycling and public space recycling initiatives to County residents.
"My election to the NRC Board will surely give our department more opportunities for resources and further involvement at the national level," said Eckstrom. "I look forward to future collaborations that will put New York State on the map in the way we use, manage, and recycle our natural resources."
v13i35