Arts and Entertainment | Friday, February 15, 2019 | By Casey Martin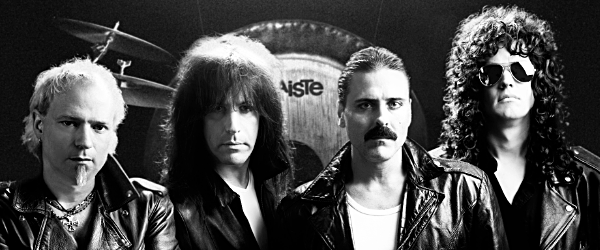 The 9th Annual Benefit My State Concert will feature ALMOST QUEEN: The Ultimate Queen Experience on Saturday, April 27th at 8pm.
Almost Queen is THE most authentic QUEEN live show since the days of QUEEN themselves. A deliberate four piece band, Almost Queen delivers a live performance showcasing signature four part harmonies and intricate musical interludes. Donning genuine costumes, Almost Queen recaptures the live energy and precision that is the ultimate Queen experience.