News | Friday, August 14, 2020 | By Dan Veaner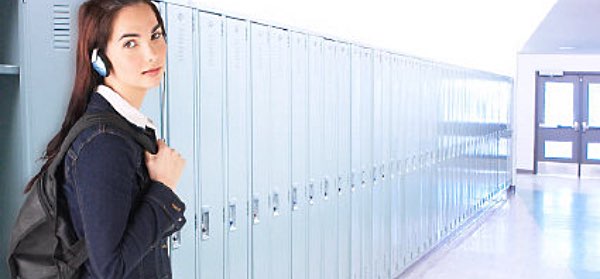 Governor Andrew M. Cuomo reminded school officials across the state Monday that today is the deadline for submitting a detailed reopening plan if they want their schools to be allowed to open for in-person classroom learning.He added that school districts must post their remote learning plan online as well as their plan for testing and tracing students and teachers. Schools must also have three to five public meetings prior to August 21 with parents - who will be allowed to participate remotely - as well as one meeting with teachers to go through their reopening plan.
Lansing School Superintendent Chris Pettograsso gave a rundown of plans to inform families about school reopening and how it will work at Monday's Board of Education meeting. That was followed this week by 'community conversations' Tuesday and Thursday that she said would provide more detail for families of Lansing students.