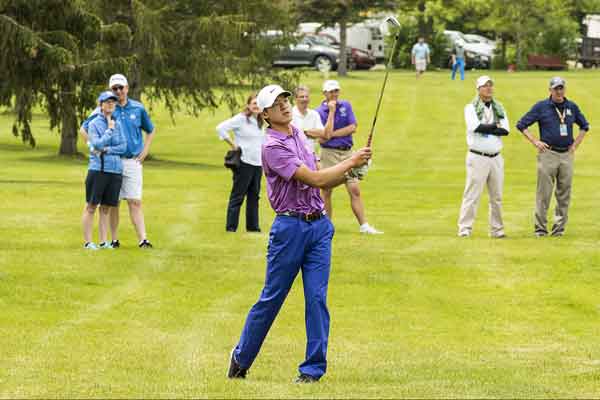 The New York State Public High School Athletic Association, Inc. (NYSPHSAA) held the 2017 Boys Golf State Championships at the Robert Trent Jones Golf Course at Cornell University June 3rd through 5th.
Lansing High School junior Nic Whittaker, and Nick Miller, a senior at Ithaca High School were among the nine Section 4golfers. The weather during the Saturday practice round was perfect. It was rainy and cold for the first round on Sunday, and warmer and humid for the final round on Monday. There were no weather delays and all competitors completed their rounds each day.
Whittaker shot 79-82 for a total of 161 (41st place) and Miller shot 89-78 for a total of 167 (67th place). DJ Griffiths, a senior from Susquehanna Valley High School in section 4 shot 77-73 for a total of 150, which gave him a 5th place finish, just 5 strokes off the winner.
There was a two-way tie between Nathan Han, a sophomore from Somers Senior High School in section 1 and Adam Xiao, a sophomore from Manhasset Secondary School in section 8, as both shot a two round total of 146. It took a three hole playoff before Nathan Han won the championship, much to the delight of his teammates, coaches, and family.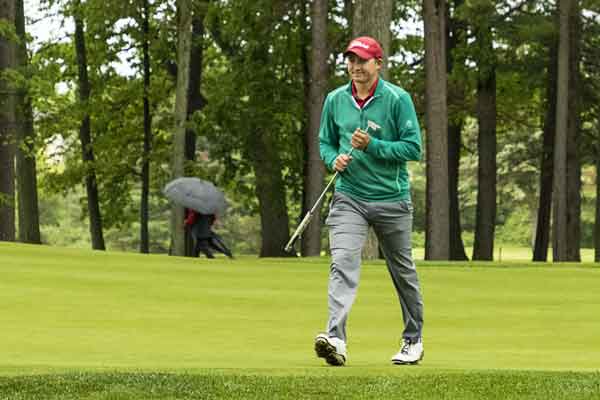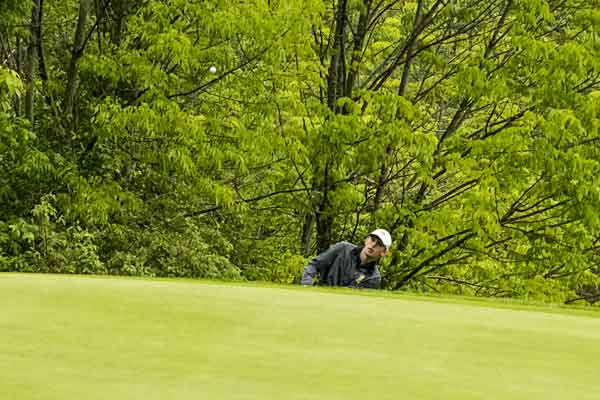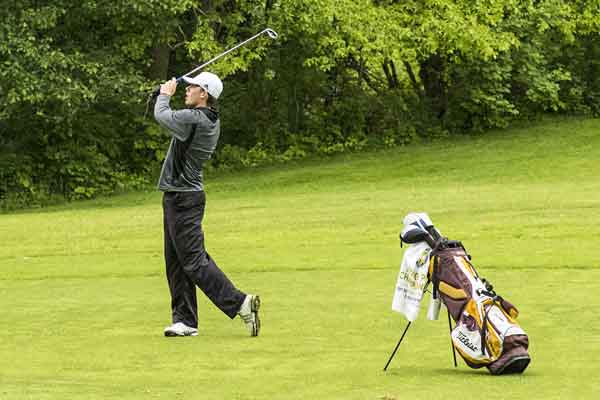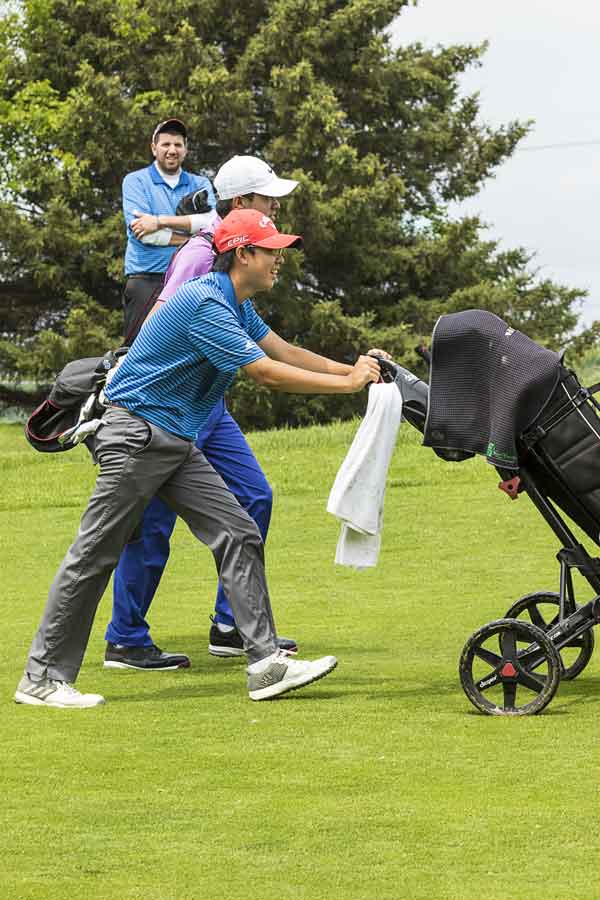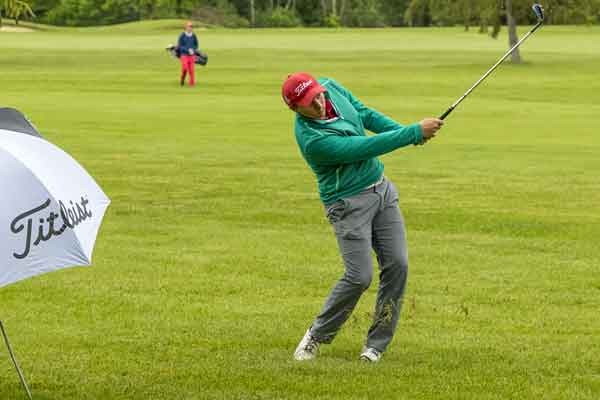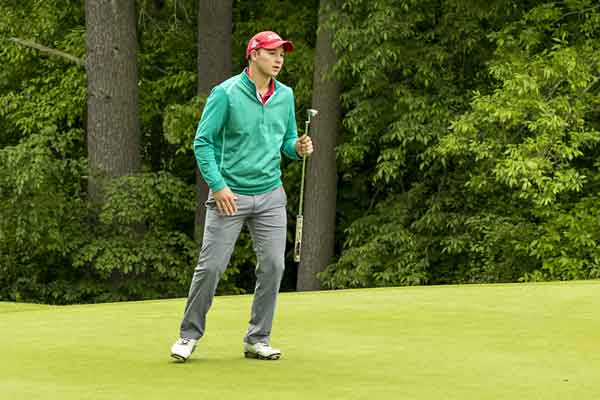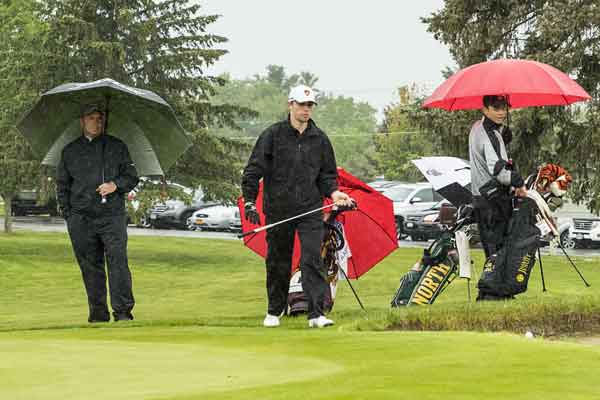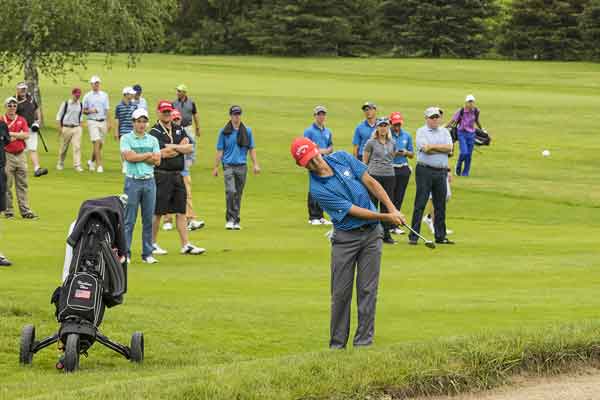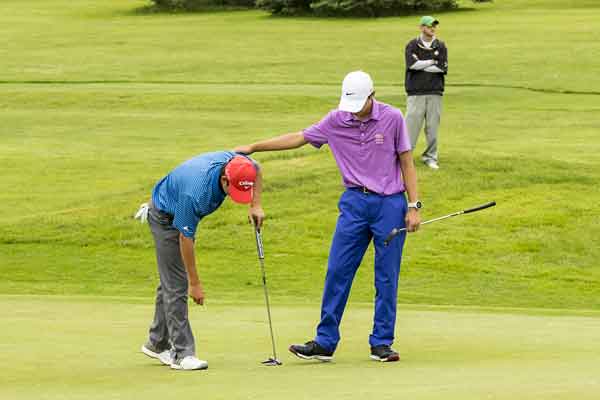 NYSPHSAA is divided into 11 sections. Section 4 is the Southern Tier. Section 4 finished in 6th place.
---
v13i23