The Lansing Carnival was last weekend behind Lansing Central Fire Station. This year the carnival featured fireworks on Friday, and a Saturday parade. A band, a 'Lil Miss & Mister' contest, food by Lansing Fire Department members, a dunk booth with dunkee Lansing High School Principal Patrick Hornbrook, and a good time was had by all.
The Lansing Carnival Parade Award Winners:
Furthest Distance: Senator Pam Helming

Best Spirit: Lansing Small Fry Cheerleaders

Town Supervisors Award: Louise Bement our Town Historian, and Crew

Oldest Piece of Equipment: Moravia Fire Department "Bertha"

Best in Show: Irish Crane Dancers
---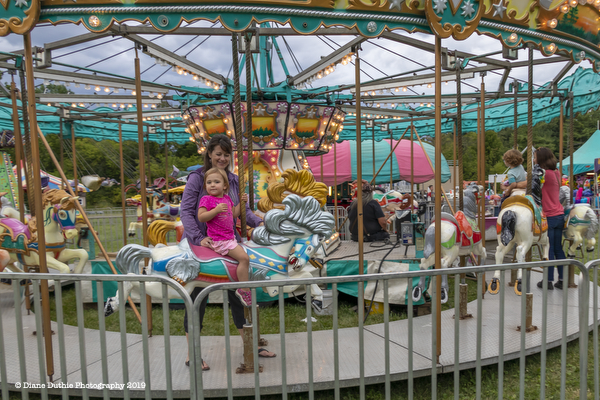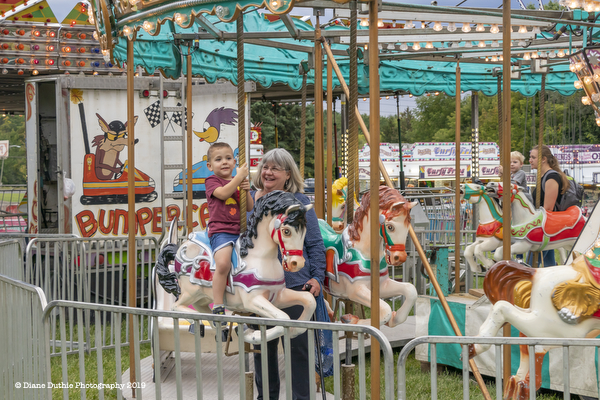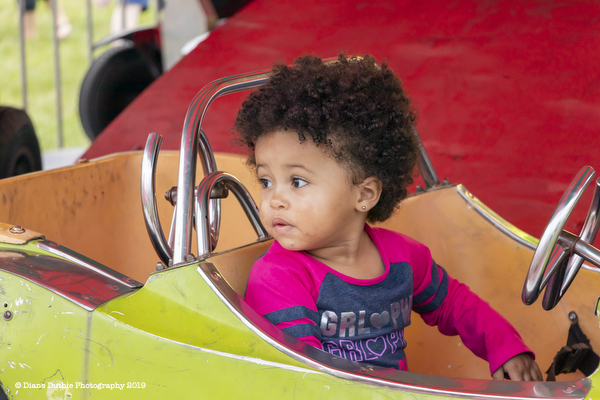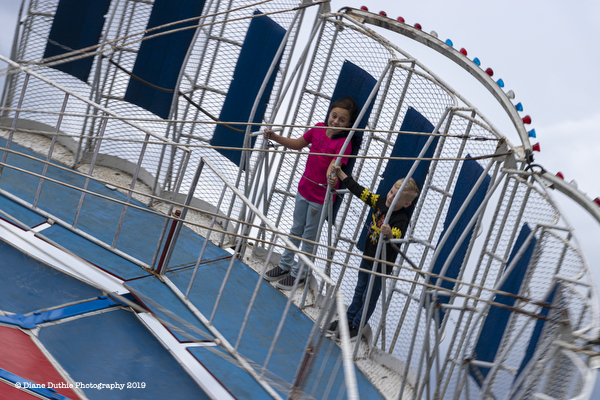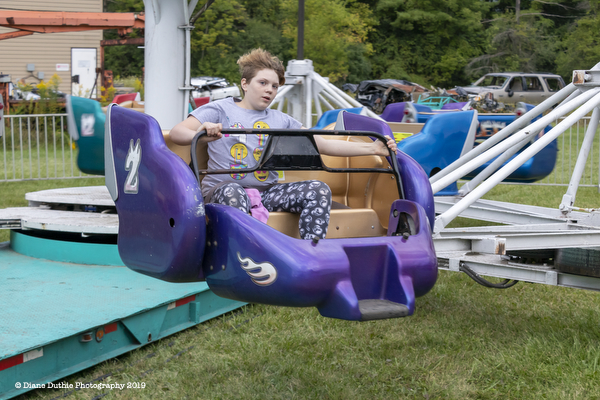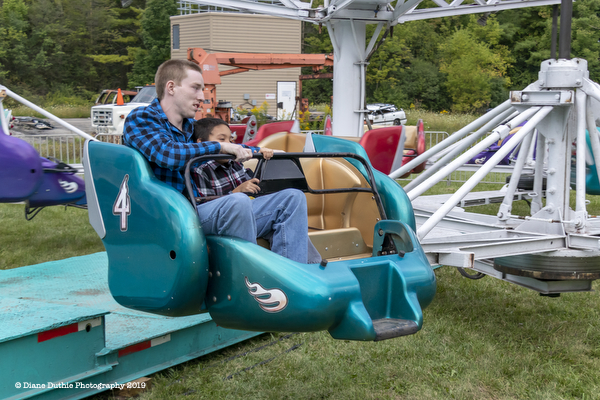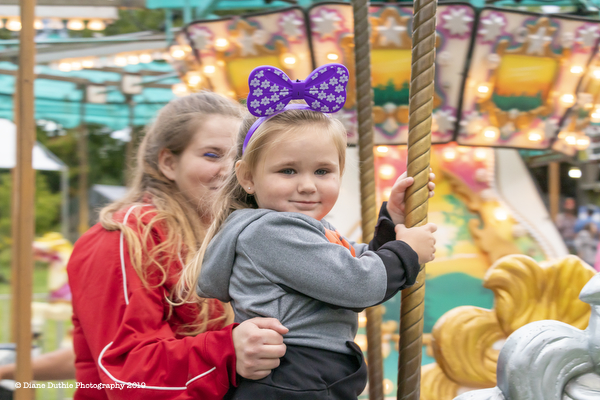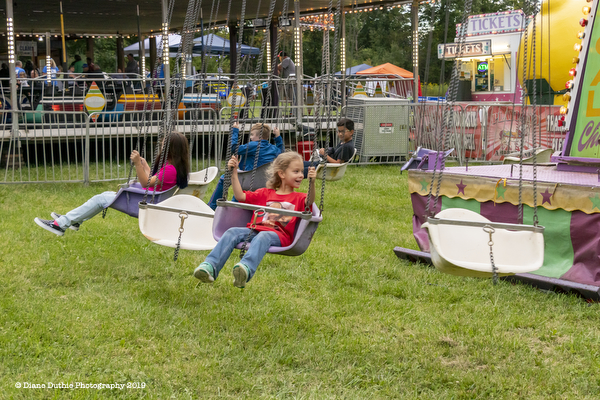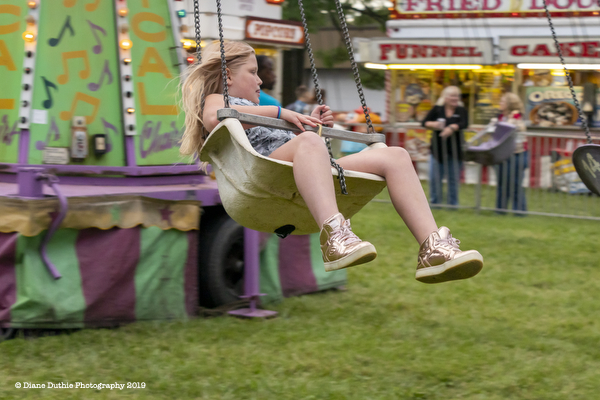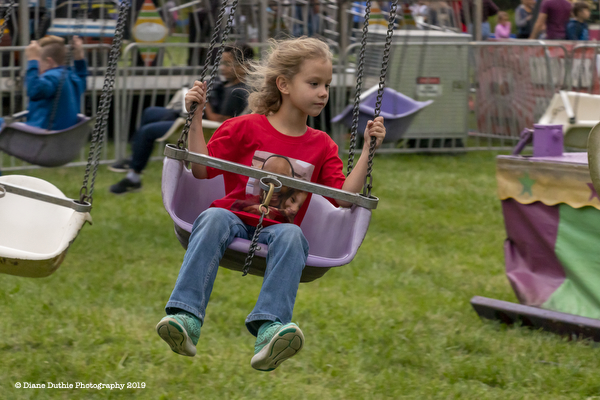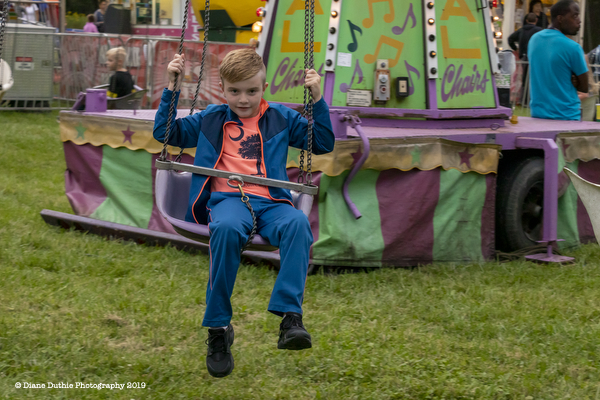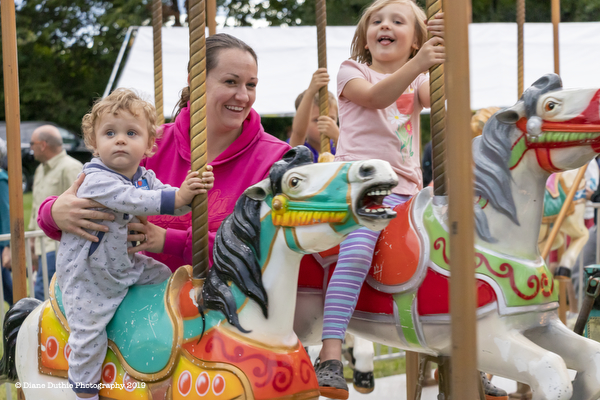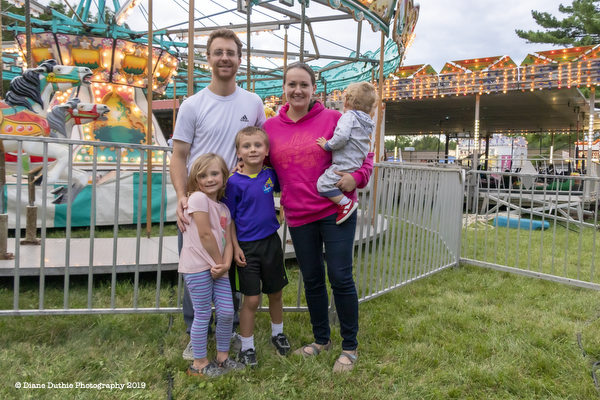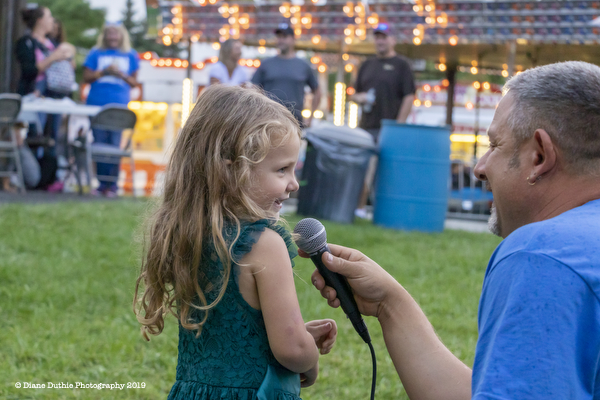 ---
Diane Duthie is a professional photographer and owner of Diane Duthie Designs, LLC. Her passion is photography with the focus on beauty. She loves to highlight all sorts of projects with connections to the Lansing area, such as family celebrations, community activities, sports, nature, and architecture.
Click here
to suggest a future Lansing Gallery. Her website is
www.DianeDuthieDesigns.com
or
photos.dianeduthiedesigns.com
, and she can be reached at
This email address is being protected from spambots. You need JavaScript enabled to view it.
.