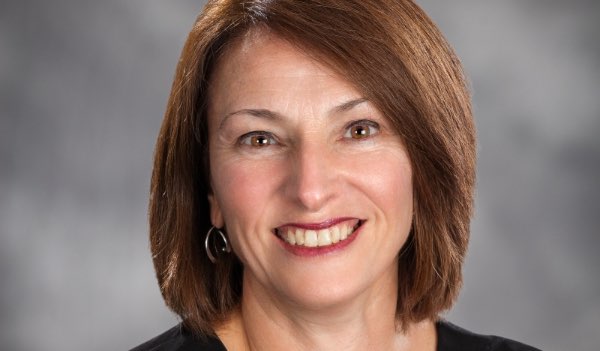 Tompkins Trust Company has hired Nancy Bussieres as Employee Relations Manager. She will report to Scott Pronti, Vice President, Human Resources.
Bussieres was previously with Cayuga Medical Center and has nine years of experience in Human Resources. In her role she will be responsible for fostering an environment that embodies team member experience throughout the life-cycle of one's career at Tompkins. She will identify and execute programs that enrich the culture, promote inclusion, and foster team member engagement.
"We are thrilled to have Nancy with us at Tompkins," said Scott Pronti. "Her experience in human resources, employee engagement, and culture enrichment will be a great asset to both our employees and our community."
Bussieres is active in her community and serves as a board member with the Alcohol & Drug Council and is also a board member with SHRMTC (Society for Human Resource Management of Tompkins County). She is also a member of SHRM nationally. She holds her Master Degree in Psychology and enjoys spending time with her husband and two children.
v15i45