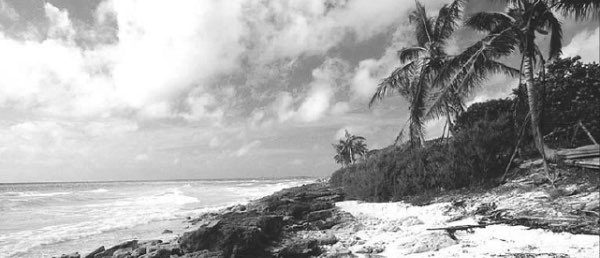 Governor Andrew M. Cuomo announced that the State University of New York to offer in-state tuition for the 2019-20 academic year to students from the Bahamas who have been displaced by Hurricanes Dorian. SUNY's Board of Trustees also encouraged the Boards of Trustees of its 30 community colleges and the statutory colleges at Cornell University and Alfred Ceramics to take similar action.
"In New York, we know all too well about the life-shattering damage a hurricane and other extreme weather can leave behind," Cuomo said. "We will stand with our brothers and sisters in the Caribbean at this difficult time and send much more than thoughts and prayers to the Bahamas."
Hurricane Dorian devastated the Bahamas on Sept. 1 of this year. In its wake, it left thousands of people homeless, and many dead or missing. The hurricane destroyed most of the islands of Grand Bahama and Abaco, whose people remain in shelters or displaced. New York has a strong bond with the islands of the Bahamas and continues to take action to assist those affected by this tragedy.
Today's action by the SUNY Board of Trustees follows emergency action taken in the wake of Hurricanes Maria and Irma in 2017 to assist students from Puerto Rico and the US Virgin Islands who were unable to return to their homes. Similar action was taken by the SUNY Board of Trustees to assist students affected by the earthquake in Haiti in 2010 and following Hurricane Katrina in 2005. A copy of the resolution adopted by the SUNY Board is available online.
Chair of SUNY Board of Trustees Dr. Merryl H. Tisch said, "All of us at SUNY were heartbroken with the devastation so many people suffered in the Bahamas following the aftermath of Hurricane Dorian. We have a responsibility to help the people of Bahamas and stand with the Governor's continued leadership to offer in state tuition to any individual impacted by the storm in the Bahamas."
v15i37