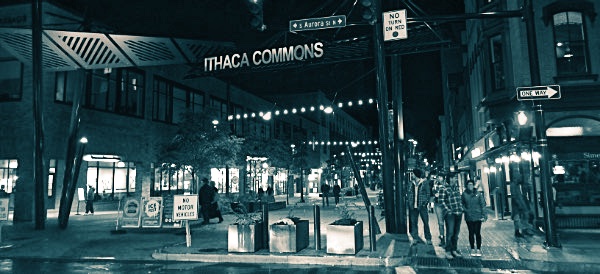 Congressman Tom Reed announced more than $1 million in housing grants Tuesday for the City of Ithaca. The city will receive $682,732 in Community Development Block Grants and $335,173 in HOME grants this year.
The Community Development Block (CDBG) Grants program provides annual grants to States and local units of government to develop viable urban communities by providing decent housing and a suitable living environment, and by expanding economic opportunities, principally for low- and moderate-income persons.
The HOME program helps to expand the supply of decent, affordable housing to low- and very low-income families by providing grants to States and local governments to fund housing programs that meet local needs and priorities.
"We care about our constituents having access to safe and affordable housing. ," said Tom. "We support these programs and will fight for the cities in our district, like Ithaca, to receive the funding they need to improve and develop. It's only fair Ithaca has the tools they need to get the job done."
"It is unfortunate that the President's proposed 2021 budget zeros out these vital programs for the third consecutive year," said Ithaca Mayor Svante Myrick. "I look forward to Congressman Reed's continued support to restore full funding for these programs that directly assist Southern Tier communities."
v16i9