Simple, top 5 best times, best foods, best fun all within reach of Lansing.
My standards are simple. Where have I been treated best by people who not only know their stuff, but have genuine enthusiasm for what they do. And produce sa great product as well. That helps. Here are my choices of 5 places that are sure to generate some enthusiasm.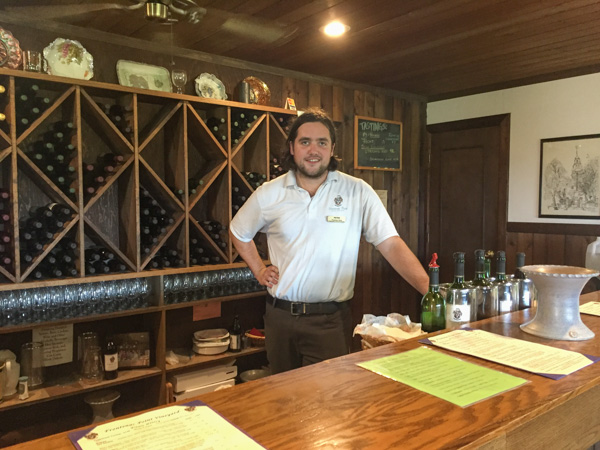 First,
Frontenac Point Winery
. This is the most low-key winery I've been to. Though we were treated genuinely and with true friendliness, it's obvious that making excellent vintage wines is their all-consuming passion. The tasting room is decidedly European in design with warm wood bar and décor. Your server will also display some serious knowledge of the wines, the operation and the history of wine in the Finger Lakes.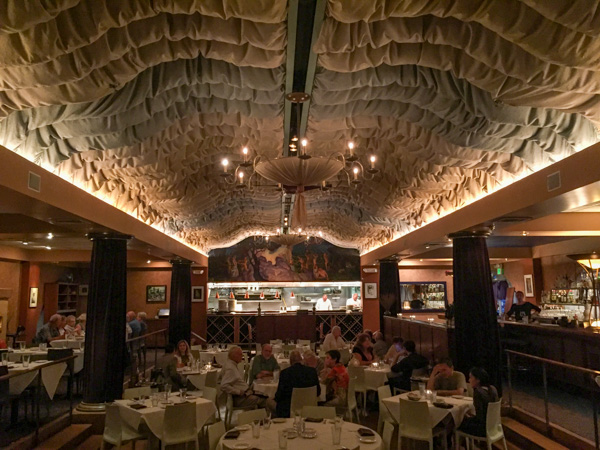 Second,
Za Za's Cucina
, a Mediterranean style restaurant with exciting décor, marvelous entrees and a VERY well stocked wine list. The fabric covered ceiling and wall mural set the tone. The art displayed in the dining room is all by local artists and changes every two months.
The food sets Za Za's apart. Each dish is designed by the co-owner and chef Curtis Radcliffe. Although they say 'Traditional Italian' food, there is nothing ordinary about the fare. It is worth the visit.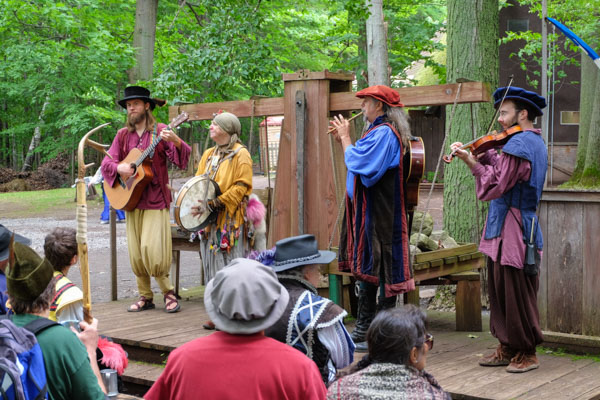 Third, one of my personal favorite places on the planet is the
Sterling Renaissance Faire
. An inspiring array of artisans, musicians, comedians and acts of daring make the Renaissance Faire a place where 'Anyone can find Entertainment is any Style'. Comedy runs the gamut from the low brow (and hilarious) 'Mud Show' to Zilch the Tory Seller who tells stories in spoonerisms. Look it up.
Musicians range from roving minstrels to Baroque classical to 'Empty Hats', a talented group that has become a fixture at Sterling…. I could go on all day, but it's better if you check it out yourself. Save room for one of their huge turkey legs. I think they're big enough to feed a small family.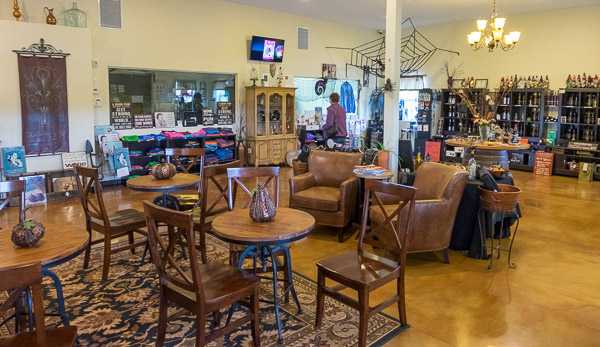 Fourth, out of our immediate area but still within reach is
Black Willow Winery and Meadery
. It is a family operation of exceptional quality and consistency. Mead is notoriously difficult to produce in the first place. This young seven year old operation has been been named New York's Meadery of the year, and won gold medals in state, national and international competitions. The wines, meads and their other products – flavored oils and vinegars – are all excellent and presented intelligently, playfully and enthusiastically.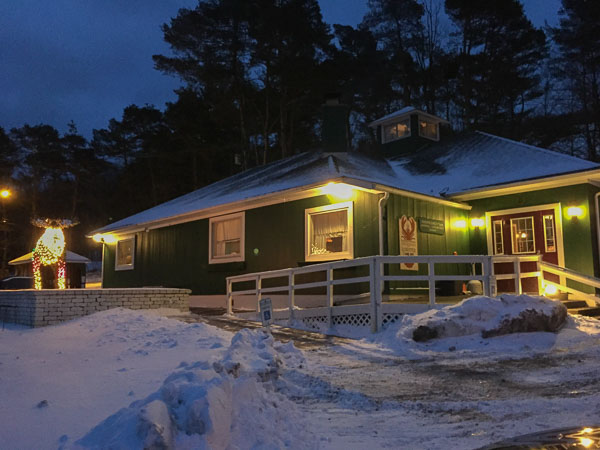 And last 'best of 2017' is the
Antlers restaurant
. Visiting the Antlers is always satisfying, always low key and always friendly. Their Lobster Bisque is the stuff of legends…
The wait staff are among the nicest people I ever interact with, and are efficient while taking the time to make SURE you are well taken care of. They have nightly specials listed on their web site bringing Delmonico steaks and prime rib into the 'affordable' category.
You may ask if these 5 places have asked me to talk about them, and the answer is no. Nobody knows but me – well, now you do too. There are many others that have impressed me, but these are the ones I choose to share with you now
Visit these places. Have fun. Enjoy. They are ALL within reach!
---
'Within Reach' highlights the food, wine and fun of places 'within Reach' of Lansing NY. Of course, your reach extends exactly as far as you want it to. I am
Monroe Payne, Uncle Monte
to some. Come with me as I visit, taste and play in our own back yard, the beautiful Finger Lakes of Central New York.

v13i48